ABOUT PHILCHA
Philcha is a professional MOOD (color change) manufacturer for over 30 years. We are the leading firm in MOOD business in terms of quality, service and product development.
Our product catalogries include rings, necklaces, pendants, bracelets, bangles, key chains, mobile phone straps, bookmarks and more. Most importantly, we are capable of manufacturing client's original designs.
Apart from Mood products, our products are also available in U.V. sensitive and glow in the dark.
Furthermore, Philcha also source and manufacture semi-precious stones, including pearls and gems.
Our R&D team is developing new materials, new technologies, new ideas and new ways of production everyday. Philcha has its own production in mainland China and strong connection with suppliers and factories all over mainland China and Southeast Asia. We are capable in catering to most of your purchasing needs in Asia.
L'Oreal Social Responsibility Audit; Assessment #: F_IAR_57370
Audit Date: Nov 01, 2018
Merlin Social Audit; Al Service #: R-us3-1641408
Audit Date: 30/May/2016​
PRODUCTION FACILITY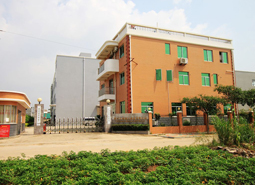 Our factory, located in Zhang Zhou city, Fujian China, is 100% owned and operated by Philcha Enterprise Co. Ltd.
The factory building has three floors, with over 600 square meters on each floor, and then we have a separate administration office building. All employees go through a training program and our company complies with all local government's policies relating to employee benefits and safety.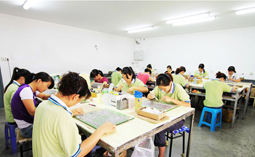 Most of our production processes are made in-house, from design, molding to finished products. Our factory is well connected to numerous vendors relating to different materials, products, services and we are able to source specific or special items to meet our clients' needs.